Course Code
jiraconfluenceeffective
Duration
7 hours (usually 1 day including breaks)
Requirements
An understanding of Agile Methodology (Scrum and/or Kanban)
Audience
Scrum Master
Scrum Team
Development Team
Product Owner
Format of the course
Practice on Jira/Confluence environment
Overview
JIRA Software is a powerful tool for Project Management and people tend to focus more on the tool than the method itself.
This instructor-led, live training introduces the participants to the power of Jira and Confluence, working together to serve the only purpose of helping the team to deliver successfully the product / project. The team will learn how to properly use these tools to be more efficient handling User Requirements, Testing, Communication, centralized in one place.
Will be studied JIRA projects, Confluence spaces, workflows, boards (Kanban & Scrum), planning and dependencies, Jira/Confluence linkage, reporting, important fields and custom fields, issue types, screen & filtering.
By the end of this training, participants will be able to:
Create a Scrum or Kanban project
Configure Jira to manage the project properly
Manage issues effectively
Build the necessary screen to handle issue types
Create workflows and boards, and understand their interaction
Perform basic and advanced searches and analysis
Generate and review reports necessary for the team and the management
Certification
The iSQl Certified Agile Tester is an internationally recognized software testing qualification designed specifically for testers working in the Agile environment.
Course Outline
Encompasses: 25% Demo – 75% Hands-on
One Day
Jira – Introduction
Confluence – Introduction
Writing Product Requirements in Confluence
Creating a project in Jira
Issue Types
Creating a Scrum board and a Kanban board
Configuring the project workflow and board
Correct Fields & Screens per issue type
How to manage efficiently a project in Jira

Mandatory fields
Workflow
Stages
Real-time updates

Reporting

Sprint report
Burndown chart report
Release chart report

Linking Jira & Confluence
Management Report in Confluence
Requirements, User Stories, Test Cases in Confluence
Reporting – Burndown chart – Activity
Product Planning & Releases
Epics & User Stories
Jira Dashboard
Search, Advance Search & Filters
Showing Jira information in Confluence
For cloud only: Stride / Jira linkage
I liked very much the mood and the peace of the trainer.
Daniel Iliescu - Provident Polska S.A.
Practical work
Inna Moroz - Security Software OÜ
Some of our clients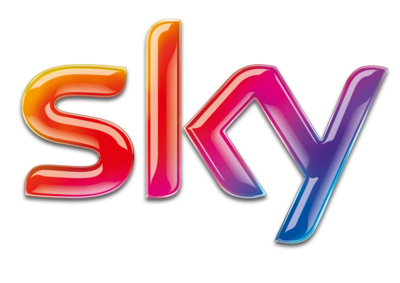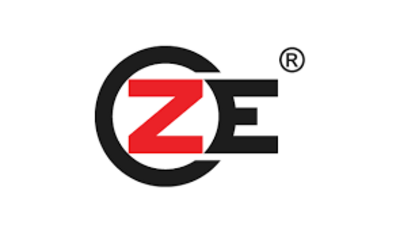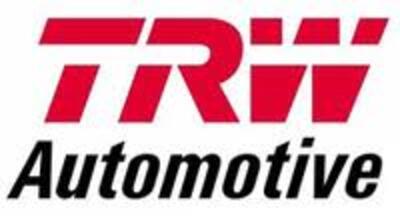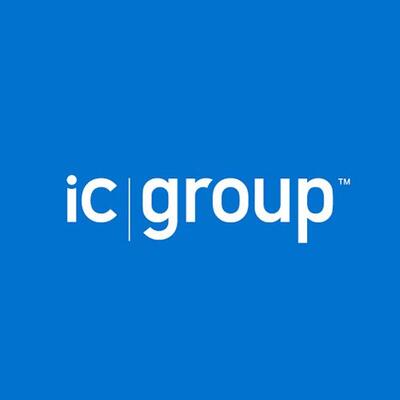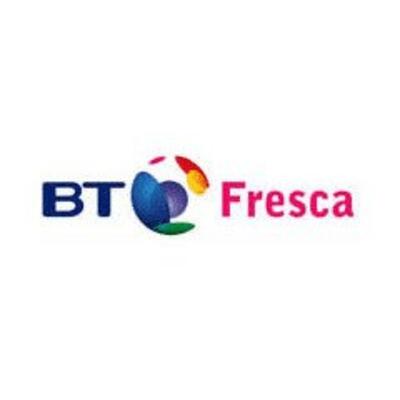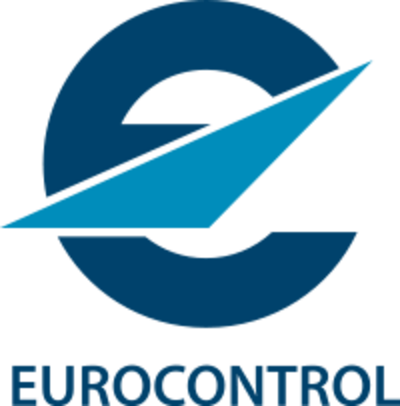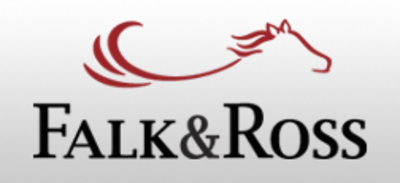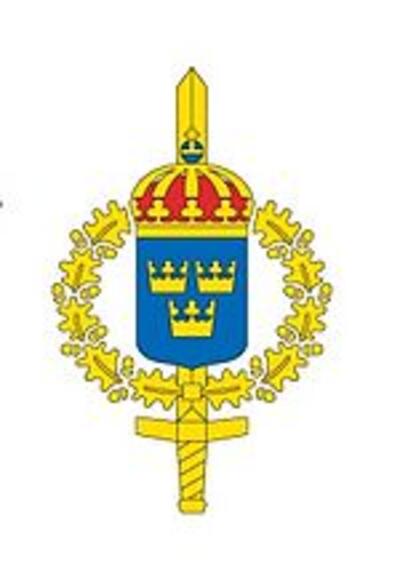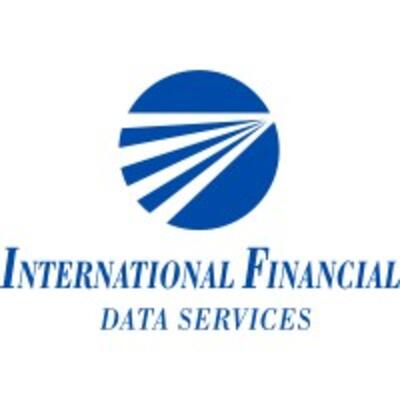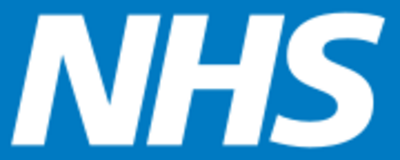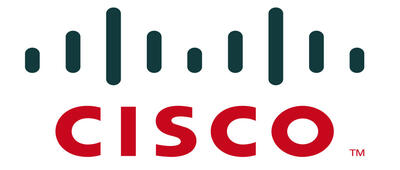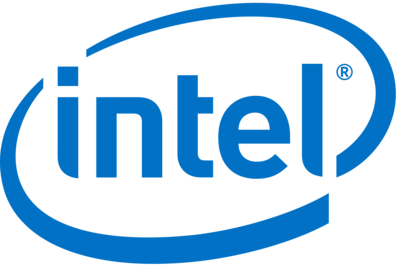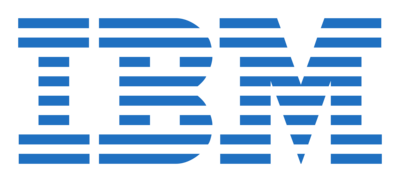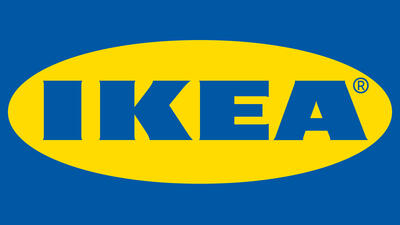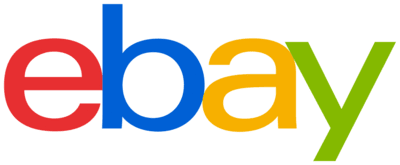 is growing fast!
We are looking to expand our presence in the UK!
As a Business Development Manager you will:
expand business in the UK
recruit local talent (sales, agents, trainers, consultants)
recruit local trainers and consultants
We offer:
Artificial Intelligence and Big Data systems to support your local operation
high-tech automation
continuously upgraded course catalogue and content
good fun in international team
If you are interested in running a high-tech, high-quality training and consulting business.
Apply now!