Course Code
mean1
Duration
35 hours (usually 5 days including breaks)
Requirements
Knowledge of JavaScript and HTML
Overview
Course Objective:
MEAN stack is a full-stack JavaScript solution that helps you write scalable, robust, and maintainable web applications quickly and easily using MongoDB, express, AngularJS, and Node.js.
By the end of this hands-on intensive training course, the students will be able to:
Store the data in NoSQL, document-oriented MongoDB database that brings performance and scalability.
Use Node.js, the server-side platform built on Google V8's runtime for building fast, scalable network applications.
Use Express, a simple yet powerful web application development HTTP server framework built on top of Node.js.
Use AngularJS framework that offers declarative, two-way data binding for web applications.
Take advantage of the 'full-stack JavaScript' paradigm i.e. store documents in JSON-like format in MongoDB, author JSON queries in Node.js/Express.js, and forward these JSON documents back to an Angular-based frontend.
Get acquainted with the latest web application development trends in the IT industry.
Course Outline
Node.js
Getting started with Node.js
Node Package Manager
Modules
Asynchronous Programming
Callbacks
Events
Streams
Web Sockets
Angular.js
Angular Architecture
Modules, Controllers and Scope
Views
Two-way Binding
Built-in and Custom Directives
Event Directives
Expressions
Built-in and Custom Filters
Understanding the Digest Loop
Forms and Validation
AngularJS Service Types
Factories, Providers, Decorators, DI
Creating Custom Services
Consuming Ajax Web Services via $http and $resource
Routing, Redirects, and Promises
Express.js
MVC Pattern
Introduction to Express
Routing
HTTP Interaction
Handling Form Data
Handling Query Parameters
Cookies and Sessions
User Authentication
Error Handling
Creating and Consuming RESTful Services
Using Templates
MongoDB
Understanding NoSQL MongoDB
Finding Documents
Update, Insert, and Upsert
Indexing
Data Modeling
Aggregation
I liked the way of conducting classes and performed exercises. The ideal division of theory and practice. A big plus was the factual translation of ambiguity and answering each question
Izabela Blezień
Machine Translated
The labs were interesting and probably the most useful learning tool to me. Anything I missed or forgot about was relearned or reinforced in the labs.
Joseph Fuerst
Related Categories
Related Courses
Some of our clients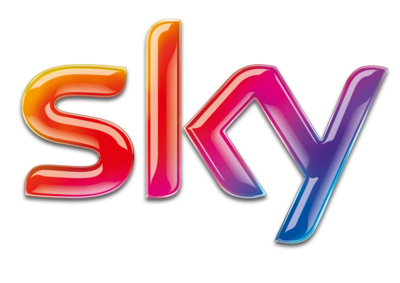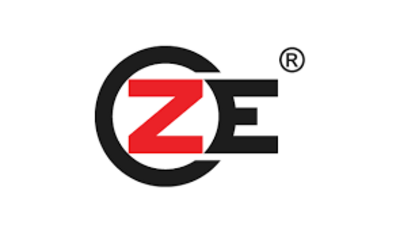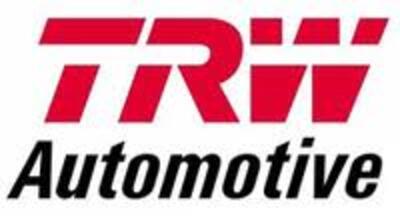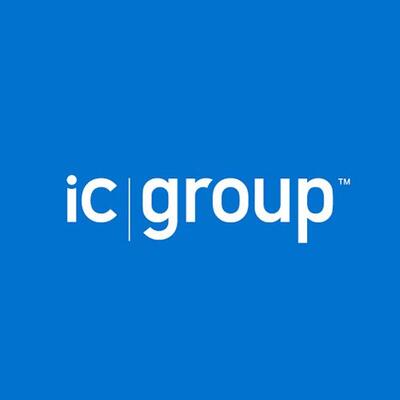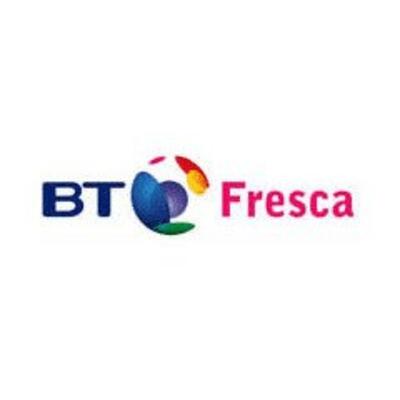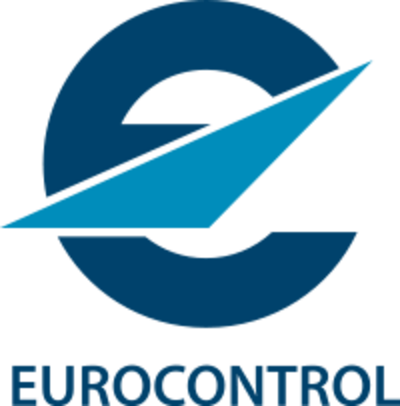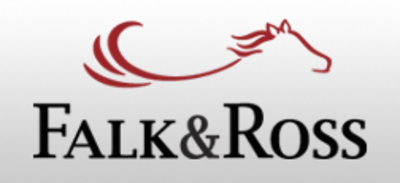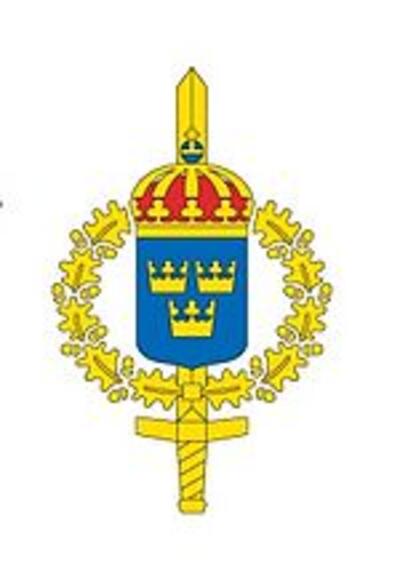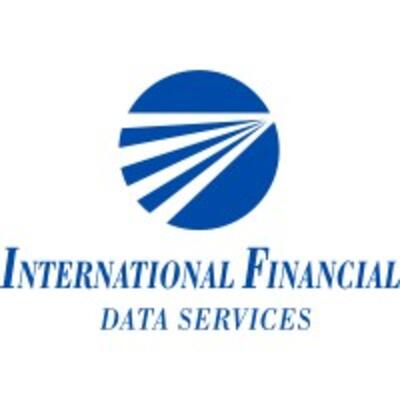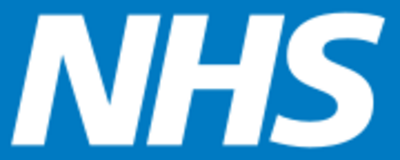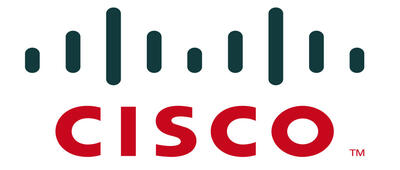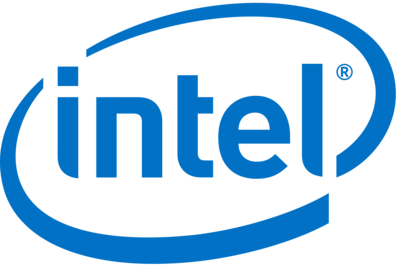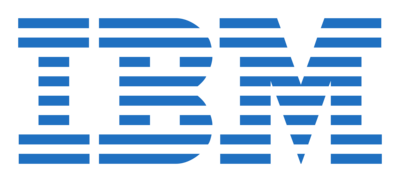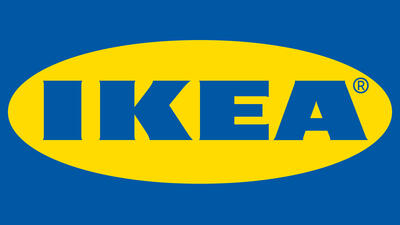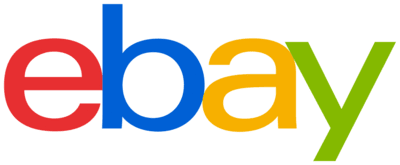 is growing fast!
We are looking to expand our presence in the UK!
As a Business Development Manager you will:
expand business in the UK
recruit local talent (sales, agents, trainers, consultants)
recruit local trainers and consultants
We offer:
Artificial Intelligence and Big Data systems to support your local operation
high-tech automation
continuously upgraded course catalogue and content
good fun in international team
If you are interested in running a high-tech, high-quality training and consulting business.
Apply now!