Artificial Intelligence Consulting
NobleProg offers wide range of Artificial Intelligence consultancy:
short (from a couple of hours) ad-hoc work
urgent problem fixing
to long term support and coaching
NobleProg specializes in any kind of AI, from Machine Learning, Big Data, Rule Engines (Reasoner), Automatic Process Optimization to Meta-heuristics.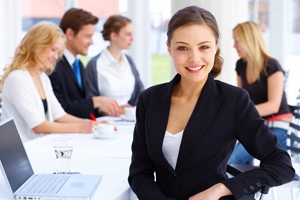 How to order?
Urgent consultancy
In a very urgent situation ...
please call +44 (0)208 089 0990 or alternatively email: training@nobleprog.co.uk