Course Code
biztalk
Duration
21 hours (usually 3 days including breaks)
Requirements
Experience with .NET, C#, and Visual Studio
Overview
BizTalk is a message conversion system and integration platform from Microsoft.
In this instructor-led, live training (onsite or remote), participants will learn how to use BizTalk to connect legacy systems with newer applications.
By the end of this training, participants will be able to:
Install and configure BizTalk
Automate business processes using BizTalk
Understand BizTalk messaging
Integrate BizTalk with Azure and Sharepoint
Deploy and troubleshoot a BizTalk installation
Audience
Format of the Course
Part lecture, part discussion, exercises and heavy hands-on practice
Note
To request a customized training for this course, please contact us to arrange.
Course Outline
Introduction
Installing and Configuring BizTalk
Overview of BizTalk Server Features and Architecture
Automating Business Processes
Using the Enterprise Service Bus (ESB) Toolkit
Using Functoids in the BizTalk Mapper
Working with WCF adapters
Integrating BizTalk with Azure and SharePoint
Troubleshooting
Summary and Conclusion
Related Categories
Related Courses
Some of our clients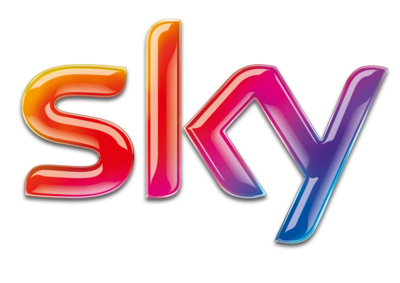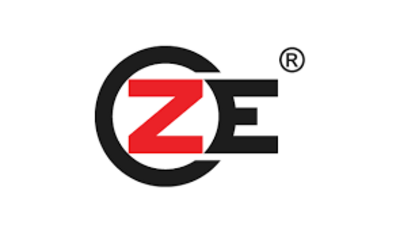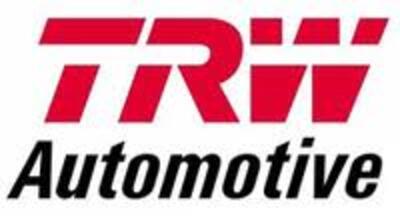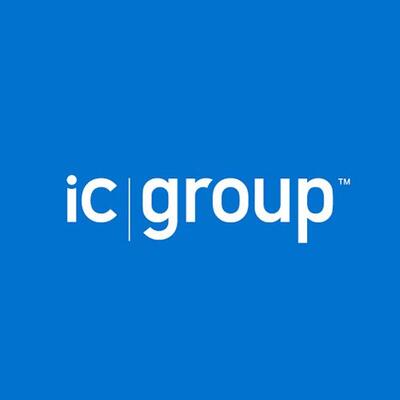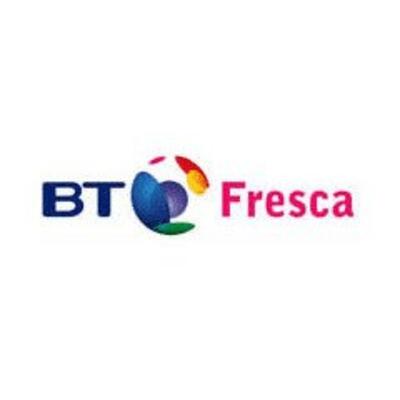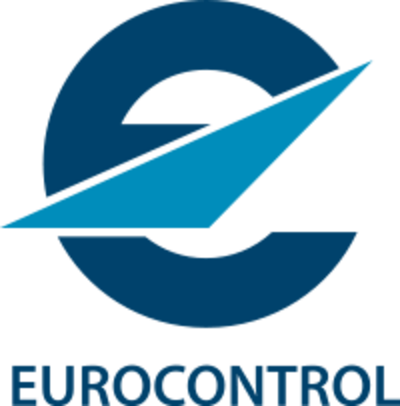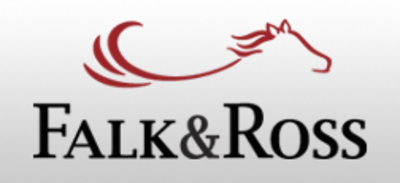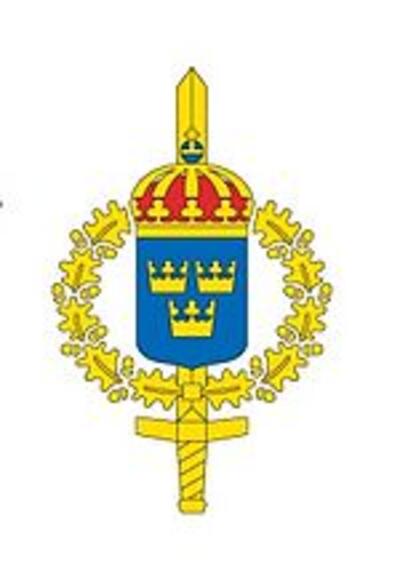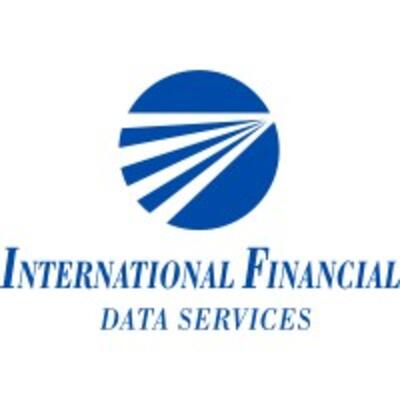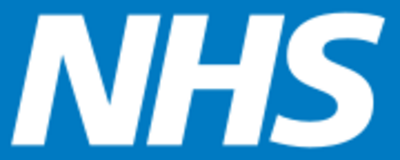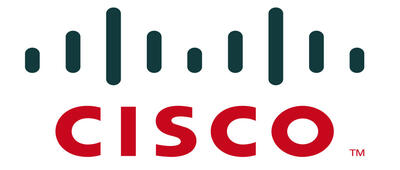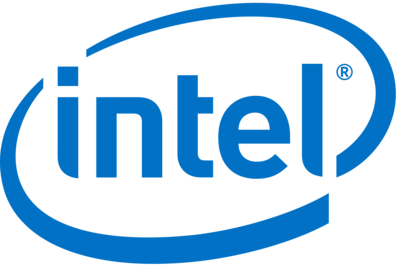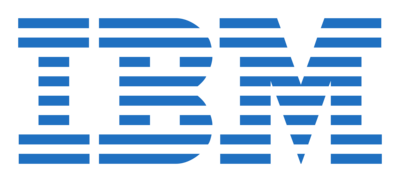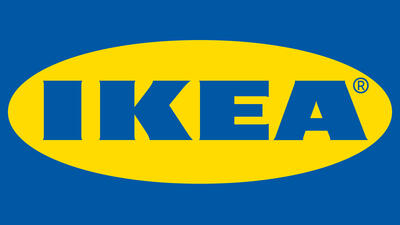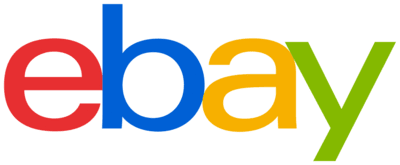 is growing fast!
We are looking to expand our presence in the UK!
As a Business Development Manager you will:
expand business in the UK
recruit local talent (sales, agents, trainers, consultants)
recruit local trainers and consultants
We offer:
Artificial Intelligence and Big Data systems to support your local operation
high-tech automation
continuously upgraded course catalogue and content
good fun in international team
If you are interested in running a high-tech, high-quality training and consulting business.
Apply now!